Free Download: Better Understand Your Customers
Read our six page featured article from Net Magazine; the world's leading publication on web design.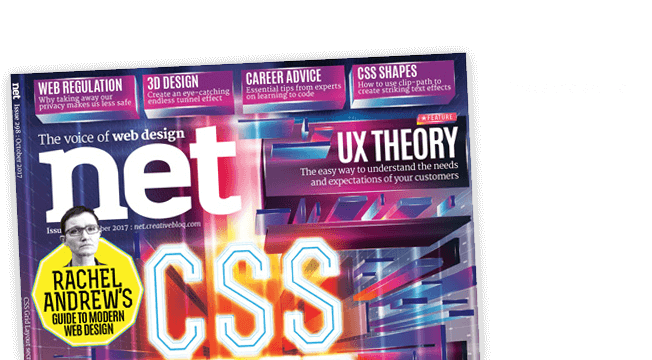 Learn how to better implement customer feedback methods into your organization today
User experience is more than data collection. It's about understanding the motivation behind user needs and striking a strategic balance between expectations and business needs.
After reading this you will learn:
What services or software to collect UX data with today
How to ask the right questions to get the right feedback
Why an industry leading manufacturing client came to Candorem for their UX needs
A fun story about using the right kind of customer feedback to make impactful changes quickly (and cost effectively)
A better understanding of how UX can be utilized in any sized organization
Please note: you will receive an email with a PDF download link