We are a small, local, award-winning web design and strategic marketing company
World-class solutions without the big agency price tag
We reinvest 10% of all local revenue back into the community
Why Candorem?
We work with organizations of all sizes and budgets to devise and implement custom strategies that are accountable, scalable, and drive toward your actual business goals. Not generic strategies we pitch to everyone because it worked that one time for someone else.
Oh, someone told us it's important to tell you that we've earned big time awards for user experience, web design (B2B, B2C, B2B2C), and video production. So, there is that too.
Some other random highlights:
American Advertising Awards Show – Regional Award Winner (21x), February 2017
W3 Awards – National Award Winner (3x Gold, 3x Silver), October 2016
American Advertising Awards Show – Regional Award Winner (5x), February 2016
In Business Madison – Featured Professional of the Week, October 2015
American Advertising Awards Show – Regional Award Winner, February 2015
Awwwards.com – Named a top user experience resource in the industry, August 2014
The Ultimate Guide to Web Design – 2013 Edition
.net magazine #237 – "Designing for Users", February 2013
Candorem
101 Church St
Lake Mills, Wisconsin 53551
Phone: 920-390-2501
Email: hello@candorem.com
Website Design
Website Development
eCommerce
User Testing / Focus Groups
Email Marketing
Television Commercials
Corporate Videos
General Video Production
Online Advertising
Graphic Design
Branding / Identity
Business Workshops
View some of our recent work
We reinvest 10% of all local revenue back into the community
Ever since we relocated our offices to downtown Lake Mills (121 W Lake Street), we've been welcomed into the community with open arms. As individuals, we frequent local businesses like Water House and Doyle's Dogs on a weekly basis. As professionals, we've been involved with Paint the Town and have our business insurance provided by Harm's Insurance, a local agency.
On July 30th, 2015 we announced our Lake Mills reinvestment program. We want to give back to the Lake Mills community and its organizations, non-profits, schools, and more in a bigger way. But we need your help.
Which organizations in the area need our support?
Who do you feel would benefit the most from a financial donation (it's ok if it's you). Click here to let us know.
We've already had the pleasure of working with Ephraim Pottery, Rock Lake Motors, and the Arts Alliance of Greater Lake Mills (hurray!). But we would love to work with even more of you. Let's do something amazing together. Click here to connect with us.
Available to reinvest in Lake Mills
What we've reinvested in so far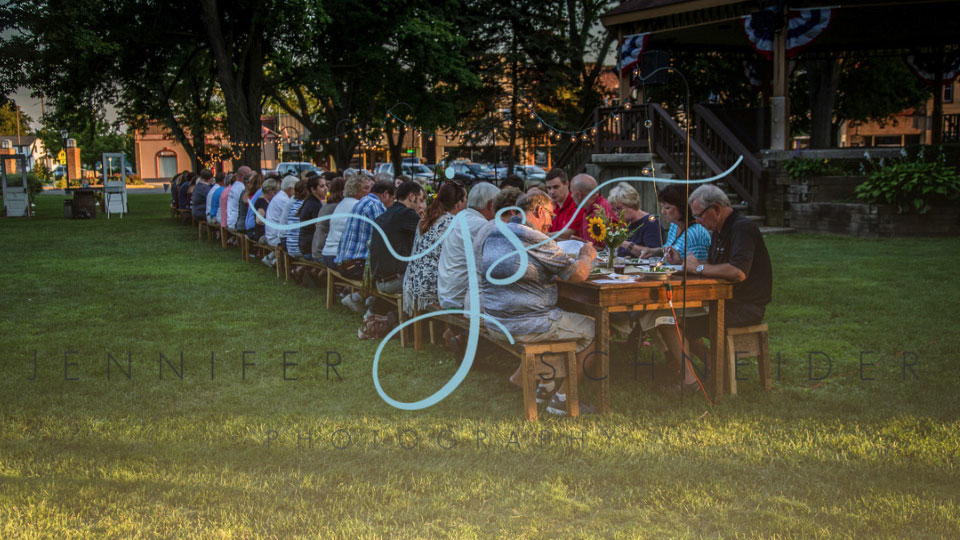 Lake Mills Wellness Coalition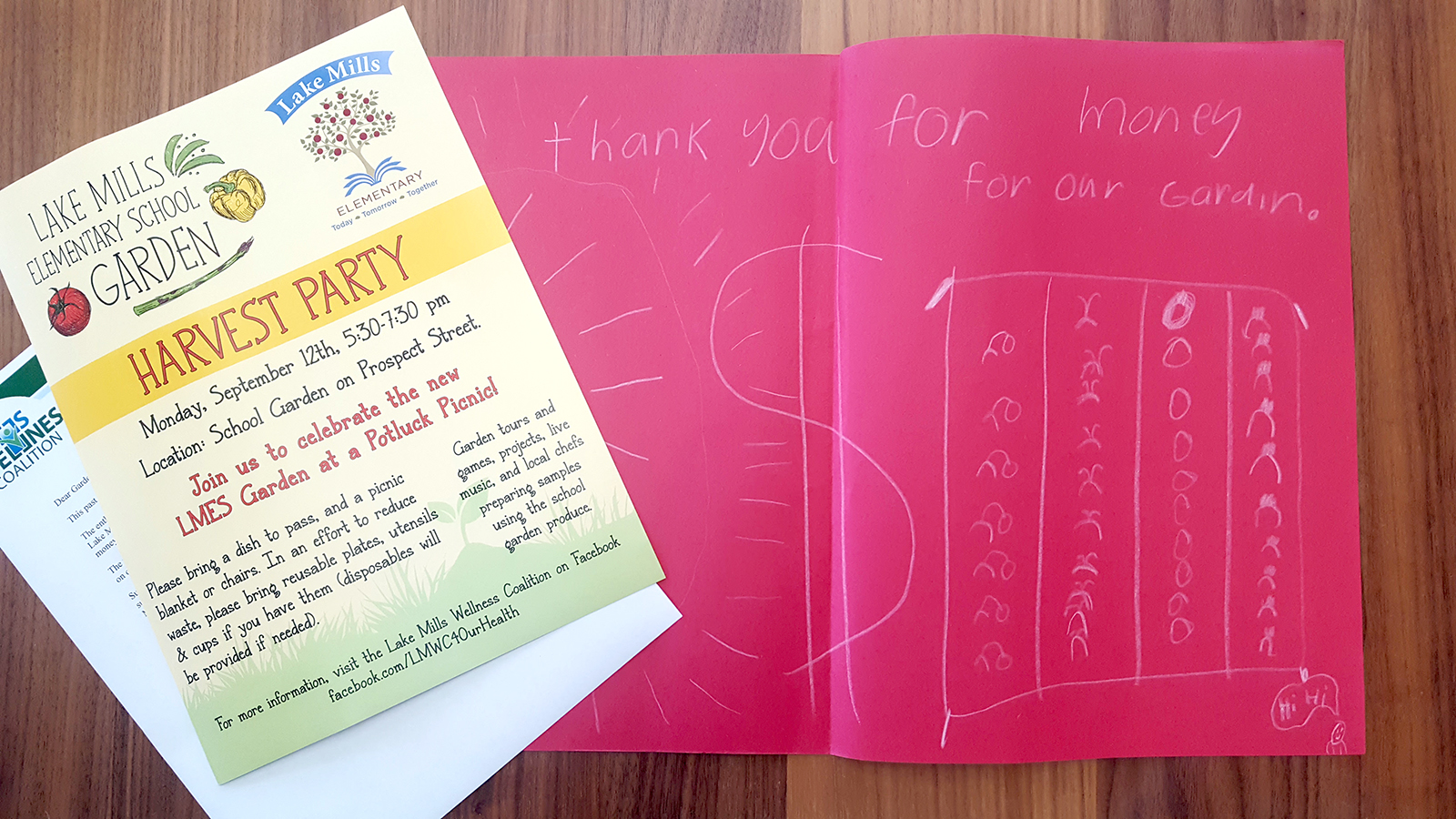 Friends of the L.D. Fargo Library
New Teacher Welcome Package
We partnered with the Lake Mills Elementary School to create a welcome package for new teachers. We collected over $1,000 in gift cards and gifts from local restaurants to encourage new teachers to explore the community.