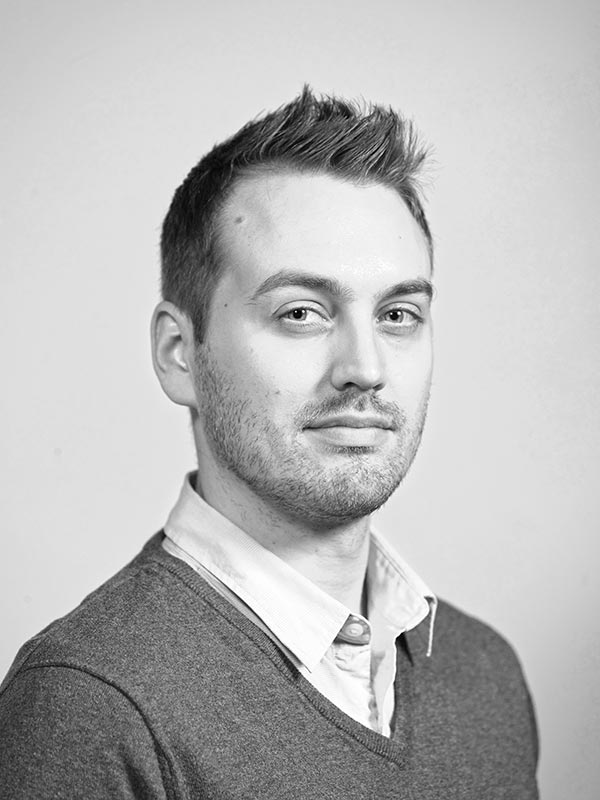 Joshua Garity
President and Founder
Josh is an industry vet having worked with ad agencies and Fortune 500s to refine their user experience strategies for nearly 20 years. His unique perspective on customer motivation and behavioral psychology has been featured in publications around the world. He frequently buys new books but never reads them. Never. It's a real problem...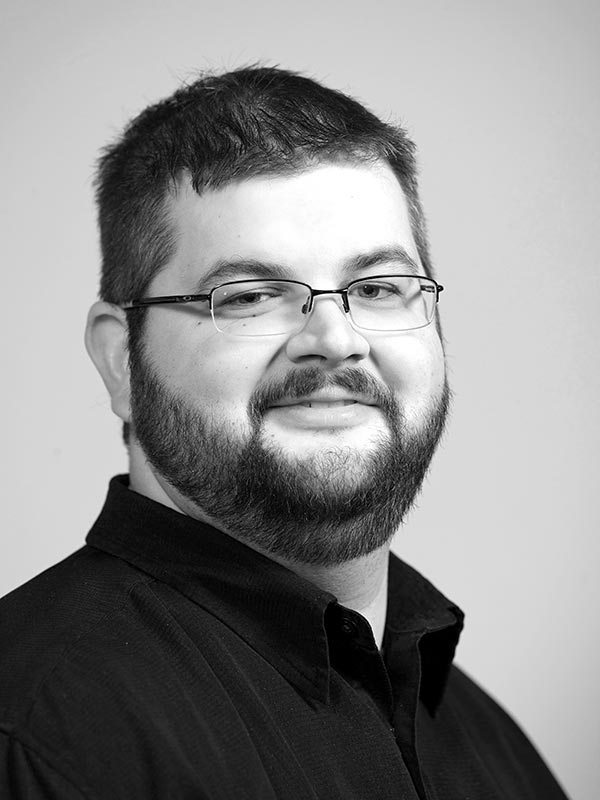 Andrew Klossner
Web Developer
Andy has a bachelors degree in geography and is nearly complete with a second bachelors in economics. He specializes in working with non-profits and has helped develop and implement complex web strategy for special Olympics Wisconsin and Kalahari Resorts, among others. His ability to fly the Millennium Falcon drone around the office is second to none.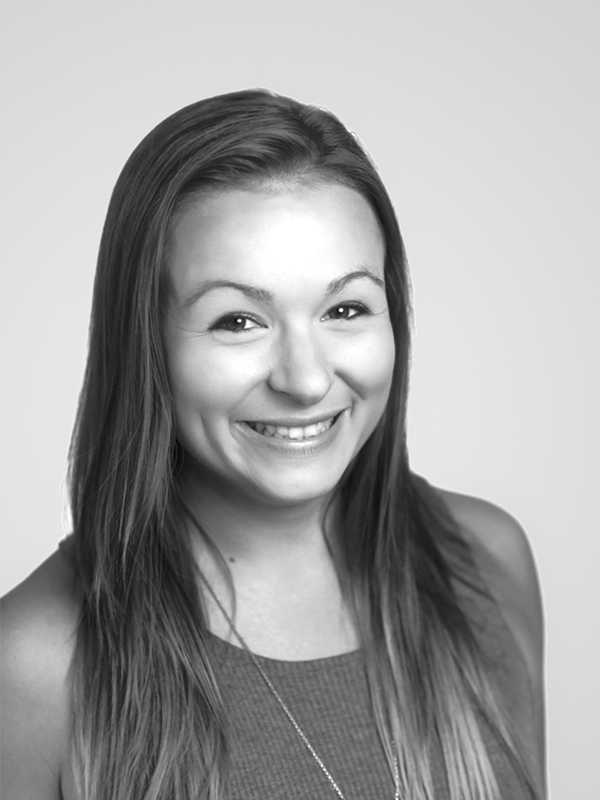 Claire Kirschhoffer
Junior Designer
Claire graduated from UW-Stevens point with a Bachelor of Fine Arts degree in Graphic Design and has a track record of designing for a variety of industries: insurance, technology, non-profit, healthcare, restaurant, and fundraising events. She enjoys a challenge and any opportunity to learn something new but only if it's after 9am and includes copious amounts of coffee...